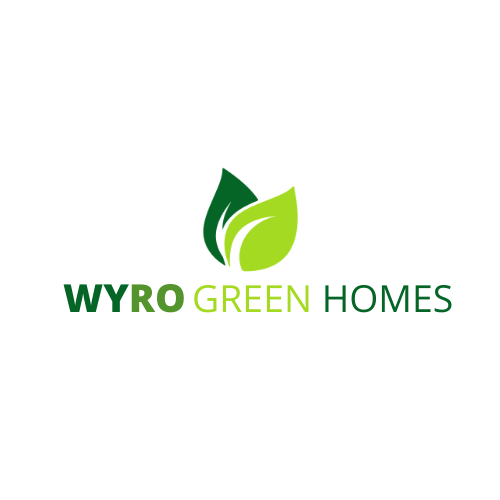 Wyro Green Homes is the product of a powerful joint venture between two businesses which are leaders in their fields. The Wynnstay Group brings its wealth of business experience and expertise to Wyro helping build strong foundations for the company's future.
The SJR Group has more than 30 years of experience in the construction industry, as well as a reputation for building high quality and energy efficient timber frame homes. Wyro Green Homes is taking this well-established energy saving method of construction to the next level by utilising the latest innovations in energy saving and CO2 emission reduction.
From July 2021 all Wyro Green Homes come with solar panels, iboost solar hot water convertor and the most efficient hot water storage cylinders available on the market, as part of the specification. Electric Vehicle charging circuitry and fibre connection directly into the property for Gigabit broadband are also included as standard.
All Wyro Green Homes come fitted with energy efficient fan ovens, induction hobs, chimney extractors, built in fridge freezers and dishwasher and have WC's downstairs and upstairs, bi-fold or patio doors opening to good sized private garden and private driveway/parking spaces. Wyro Green Homes – for a Cleaner Brighter Future.