Wynnstay helps livestock and arable farmers to produce food in a more sustainable, environmentally friendly and profitable way. We provide our customers with quality products, specialist advice and an efficient service that is industry leading.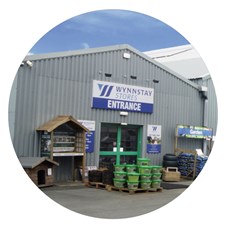 TEAMWORK
Together we are more effective
We can be more effective as a business through collaboration and teamwork. This means communicating our goals well and listening to the ideas and concerns of all members of the team.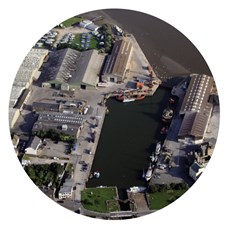 HONESTY, COMMITMENT & QUALITY
We aim high
By aiming high, we will succeed in creating a stronger, better business. It applies in all sorts of ways, including the quality of our products, the service we offer, the efficiency of our processes, and in the advice we provide. Ultimately, if we are a step ahead, customers will be assured of quality products, expert advice and good value.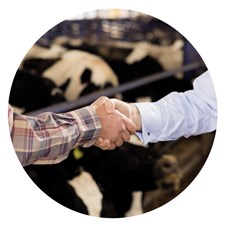 RESPECT
Respect and Fairness are essential
We believe that relationships flourish where there is mutual respect, and that people should be treated fairly and equitably. This is most relevant in the work place but it also cuts across all professional relationships, including with partners, suppliers and customers.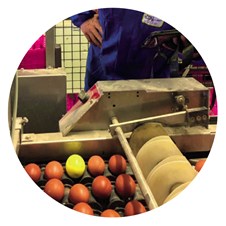 INNOVATION
Innovation is the future
Farming is changing and we want to provide farmers with access to the innovation that is driving sustainable and more effective farming practices. To that end we are constantly looking across the market for new products and approaches that will allow us to provide farmers with the tools they need to maximise their potential. We apply the same spirit to our business to ensure continuing development and improvement.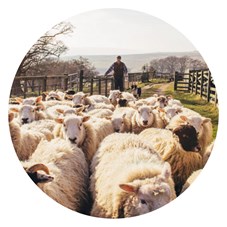 VALUE CREATION
A better tomorrow
Our objective is to generate value for shareholders and for society, as well as for our customers and people. We endeavour to run the business in such a way that we offer participation in a business model with an attractive long-term financial profile, which also contributes to society.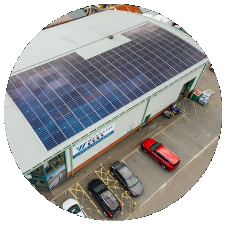 ENVIRONMENTAL SUSTAINABILITY
A more sustainable world
We consider our environmental impact when making business decisions. We are dedicated to making our supply chain more sustainable, and are working hard towards contributing to a more sustainable world.