The Wynnstay Group comprises the manufacturing and supply for a comprehensive range of agricultural inputs to customers across many parts of the UK.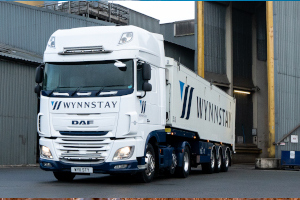 Feed
The Group operates three feed mills and three blending plants, offering a full range of animal nutrition products to the agricultural market in bulk or bags. Third party mills are also used to satisfy additional seasonal and geographic requirements.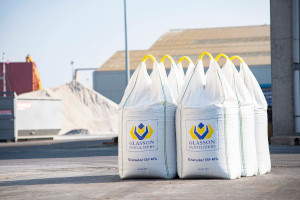 Glasson
Glasson operates from Glasson Dock, near Lancaster. It is a producer of blended fertiliser, a supplier of feed raw materials and a manufacturer of added-value products to specialist animal feed retailers. The business operates fertiliser blending manufacturing facilities at Winmarleigh, Goole, Montrose, and Howden, and also sources from a facility at Birkenhead. It is currently the second largest fertiliser blender in the UK. Glasson complements the Group strategy by providing a further internal hedge against commodity volatility in the agricultural supply sector.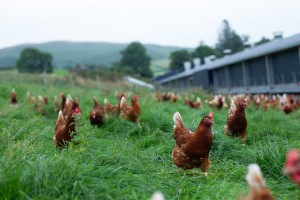 Wynnstay Humphrey Feed & Pullets
Humphrey Feeds & Pullets is a leading poultry feed supplier and point of lay pullet supplier to the independent poultry farmer. The business offers both traditional and organic feeds, manufacturing from a mill in Twyford. Humphrey Feeds & Pullets specialises in offering expert knowledge on poultry nutrition and husbandry, with a primary mission of advancing poultry performance.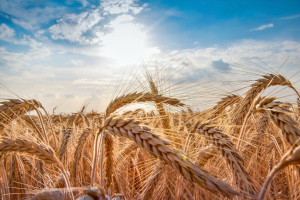 Arable
The Group's arable activities supply a wide range of products to arable and grassland farmers, including seed, fertiliser and agro-chemicals. Seed processing facilities are located at Shrewsbury, Shropshire.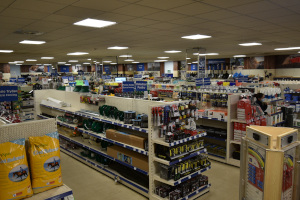 Depots
The Group's Specialist Agricultural Merchanting depots are well established and provide a comprehensive range of products for farmers and rural dwellers. The Group operates 53 depots across Wales, the Midlands, North West and South West England, supplying to farmers, smallholders and rural dwellers. Our team is trained to help customers with technical advice and our customers can purchase via depot, click and collect or for direct delivery. We partner with pharmaceutical companies to provide specialist advice on animal health and other agricultural products.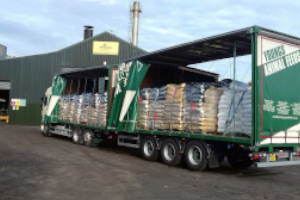 Youngs Animal Feeds
Youngs Animal Feeds operates from its production facility at Standon, Staffordshire, and two other locations, selling a range of equine and small animal feeds through to wholesalers and retailers, including our own depot network, in Wales and the Midlands. The Sweet Meadow branded equine feed range is a market leading product.