"Our business is only as good as our colleagues, it's our colleagues that make the business what it is. It is the views, thoughts and opinions of our colleagues that are absolutely crucial to how we develop. Our aim is to make Wynnstay an even better place to work and a better company to trade with."
Gareth Davies, CEO.
Colleague Engagement
Wynnstay has a Colleague Forum, an Ideas Hub and opportunities to all colleagues to engage directly with our Group CEO, Gareth Davies. The senior management team regularly give presentations to groups of colleagues and there is a regular company newsletter. All colleagues are encouraged to actively participate in taking our business forward. We also have a People Management Development Framework, and operate profit-related pay and Save As You Earn schemes.
What our colleagues say about working at Wynnstay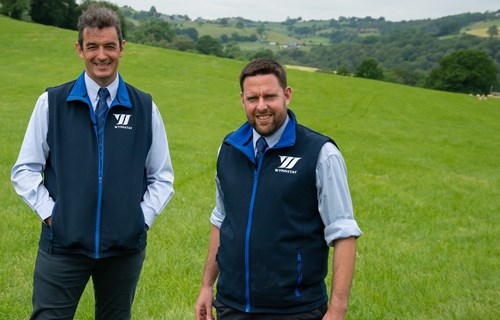 "The best part about working at Wynnstay for me is the friendly dedicated teams I work with to be able to provide our customers with quality feeds whilst making sure our mill complies with our regulations. I am proud to be part of Wynnstay a growing company that supports British agriculture."
"For me the best part of working at Wynnstay is the friendly and dedicated team that I work with every day, who go above and beyond to make sure our seed is of high quality and our customers are happy. I'm proud to be a part of the agricultural chain that keeps the country moving!"
"What I enjoy most about the role is the variation – I have a hand in sales, purchasing, production, marketing, web management, data extraction and reporting, and managing the IT system. I'm proud to work for an ambitious, growing company in Wynnstay."
"There are many opportunities within Wynnstay for people to grow and develop their career choices through many different avenues and the most satisfying part of my job is to encourage, support and witness that development."
Investment in People
Wynnstay is proud to provide good, sustainable, career opportunities in rural communities. We invest in training and development, and where possible, internal promotions. We have established partnerships with educational and learning facilities and career specialists who have an affinity with our industry.
We believe that the investment we make in the training and development of our people is of the utmost importance to developing our valued colleagues, and providing the highest level of service to our customers.
The following institutions support our business with maintaining best practice training standards: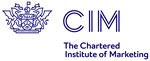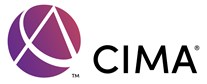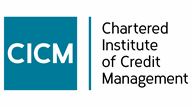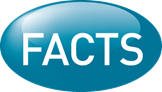 Communities
Making a positive difference to the communities in which we operate is important to the Group. Over the course of the year, we supported over 230 individual events or causes in the communities in which we operate, this includes local agricultural shows, charitable initiatives, community groups and educational settings. We directly donated £4,355 to charitable causes during the year and £24,417 to initiatives within the agricultural community and within the local communities.